A BritishV8 Crossword Puzzle!
as published in BritishV8 Magazine, Volume XVIII Issue 1, December 2010
by: Greg Myer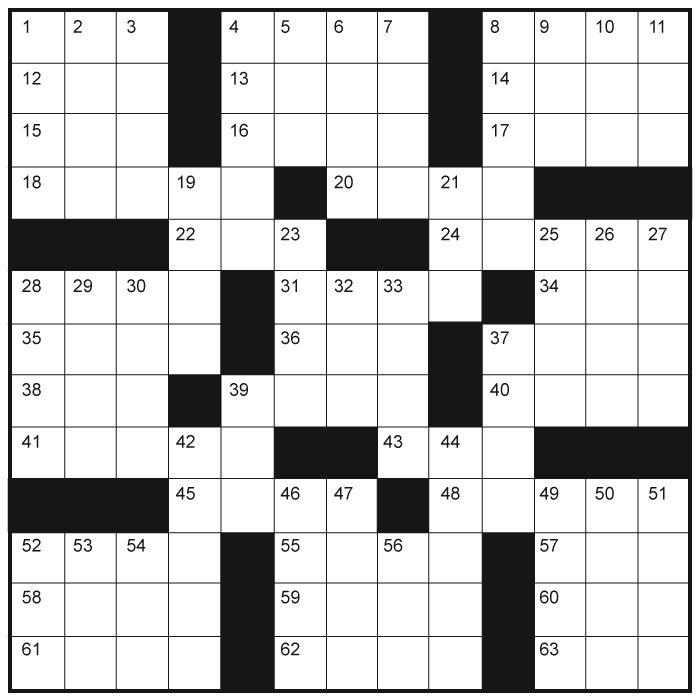 Across
Down
1
Frequent recipient of a V8 swap
1
Before changing rear gear ratios, do the _______
4
Eric Broadley's race car
2
Type of plane from the '30s. (The Shadow had one!)
8
Lower the roof
3
Liquid tool needed to install a big block into 1 Across
12
"Yes" at sea
4
Engine measurement?
13
What most V8's are made of
5
Small block _______ big block?
14
Flare source
6
Tosses
15
How many cylinders 1967 SAAB Sonett has in Italy
7
Bolt attachment or British V8'er
16
Nono
8
AC Ace with a V8
17
British trunk
9
Medical Ins.
18
With 48 across - what we all want more of
10
Out of gas?
20
To mix nitromethane with methanol:
_______ don't shake!
11
Stop for gas
22
Before
19
Drove fast
24
Marx Bros. movie "A Day at the _______"
21
Road rage
38
Info on a VIN plate
23
A 24 hour race might be considered this
31
What the lead car sets
25
How to put a big block in 1 Across?
34
With 56 down - Popular rusty vehicle
26
Tell me about your swap, I'm all _______
35
One word to describe British V8'ers
27
Greek Portico
36
Something for old age
28
What shocks do to bumps
37
Score if your British V8 collides with a Semi.
Truck 1: _______
29
British Aircraft manufacturer that just happened
to build a flying saucer car in Canada
38
Power Products supplier from Florida
30
Layer
39
He tops the cake
32
Is plural
40
Sanctioning body for ALMS
33
Fuel mixer
41
Air/Fuel passages
39
Chevy powered Italian sports car of the '60s
43
British motorcycle
42
Sunbeam's V8 car
45
The least bit
44
Wire wheel part
48
See 18 across
46
_______ of the Dragon
52
Coefficient of note
47
Unjamable radar
55
52 across affects this
49
How we like our tires
57
Weber downdraft
50
Swirl
58
What oil does from many British cars
51
What a bearing runs on
59
That car isn't great, but it _______
52
Slow car
60
Dewey Decimal Classification
53
Fish eggs
61
Many British V8'ers like to select this
54
Containing nitrogen in place of carbon
62
To load heavily
56
See 34 Across
63
Check out another British V8
Enjoying this puzzle? Our magazine is funded through the generous support of readers like you!
To contribute to our operating budget, please click here and follow the instructions.
(Suggested contribution is twenty bucks per year. Feel free to give more!)


Solution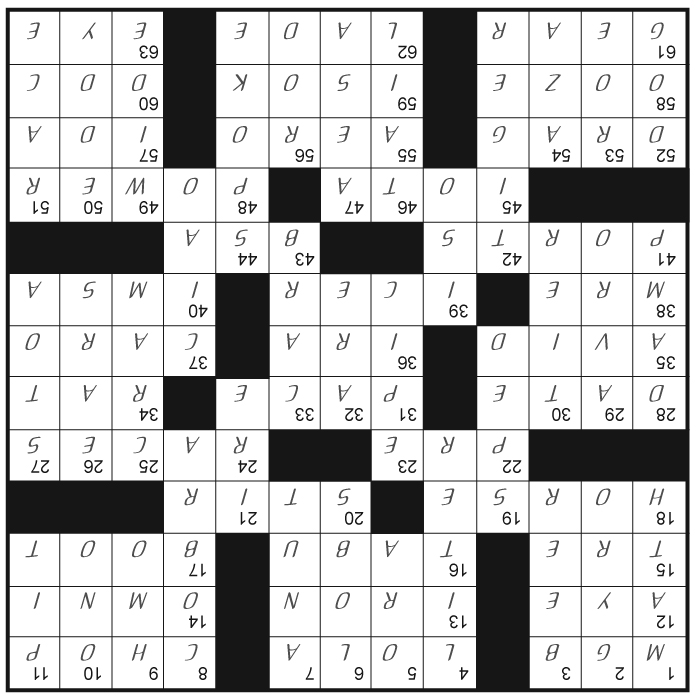 Disclaimer: This page was researched and written by Greg Myer. Views expressed are those of the author, and are provided without warranty or guarantee. Apply at your own risk.