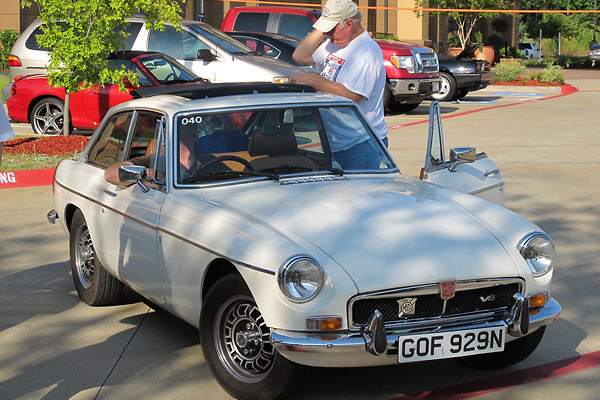 Ray Holtzapple's Factory-Original 1974 MGB GT V8
as published in BritishV8 Magazine, Volume XX Issue 1, July 2012
This MGB GT V8 was previously presented in BritishV8's December 2007 edition. At that time, it was owned by Kevin Richards of Virginia. New owner Ray Holtzapple of Houston Texas and his friend Dave Renner brought the car (serial number 1873) to Palestine to participate in the 2012 BritishV8 meet.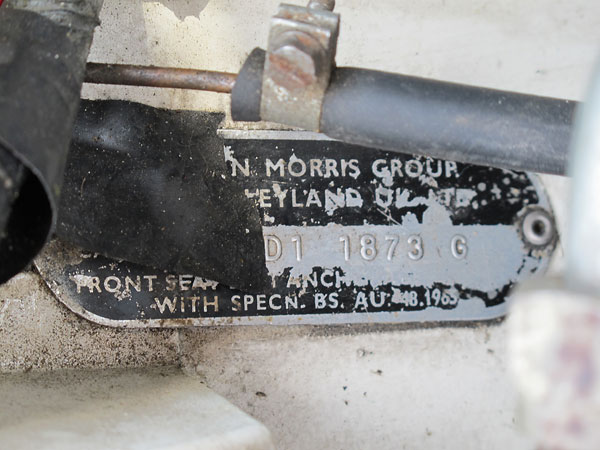 MGB GT V8 serial number 1873.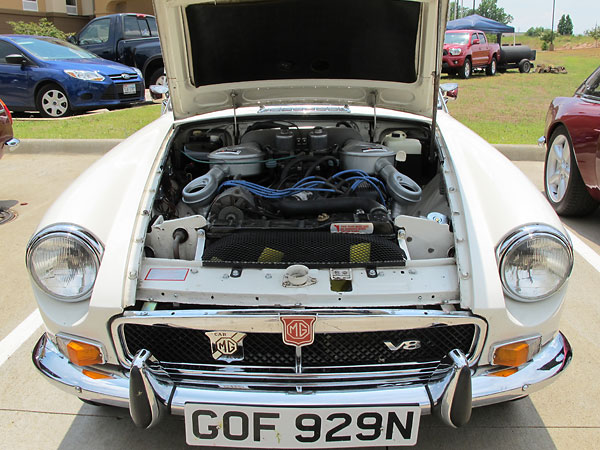 Plate "GOF 929N" tells us this car was first registered in Birmingham, between August 74 & July 75.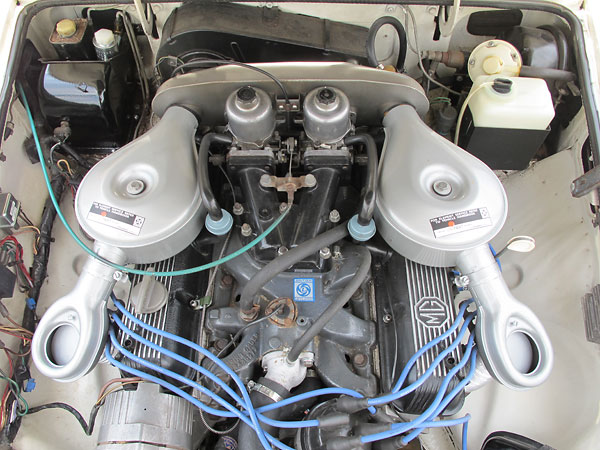 Since we originally featured this car, it's been freshened up a little bit.
For example, the master cylinder cover panel has been nicely repainted.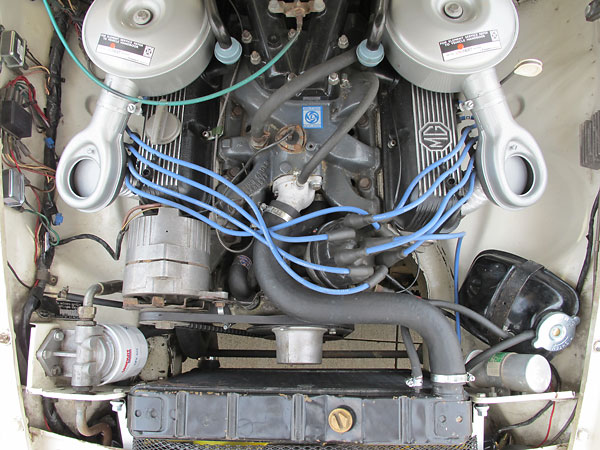 Ray has re-installed original MG-style yellow cooling fans.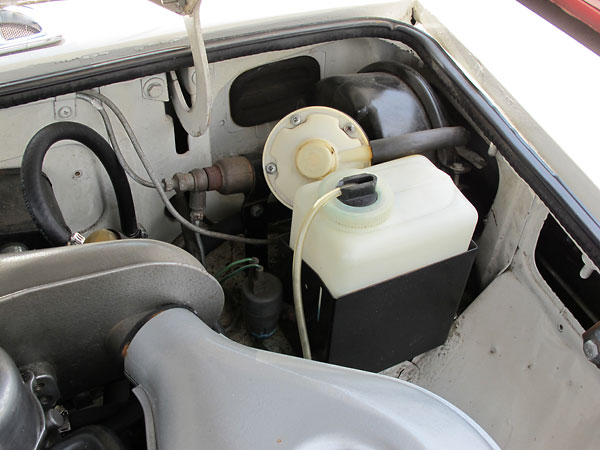 Power brake booster and windshield washer fluid bottle.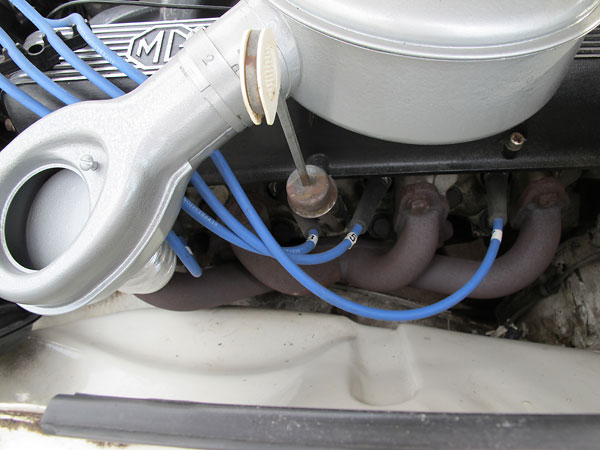 Aftermarket block-hugger extractor. ("Extractor" is British-English for "header".)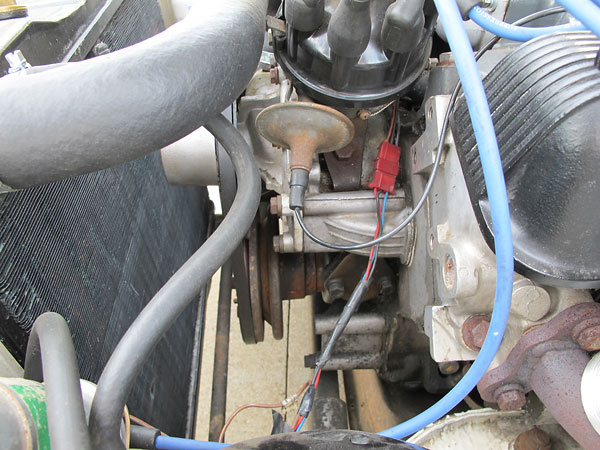 Timing cover. Note skinny anti-sway bar and wiring for a Lumenition ignition module.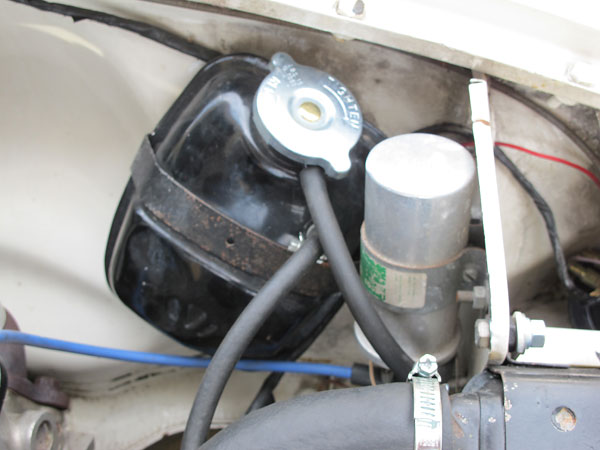 Lucas ignition coil.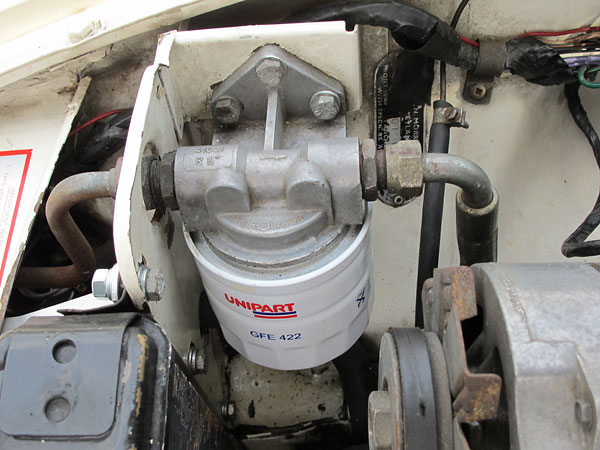 Unipart oil filter part number GFE 422.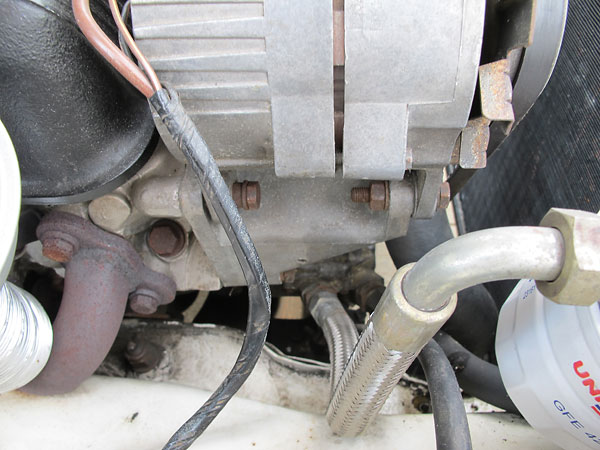 Plumbing for remote oil filter.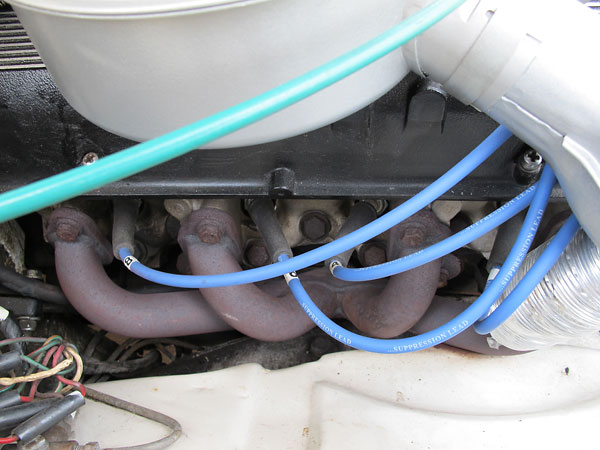 Original cast iron exhaust manifolds were fragile, and are now very scarce.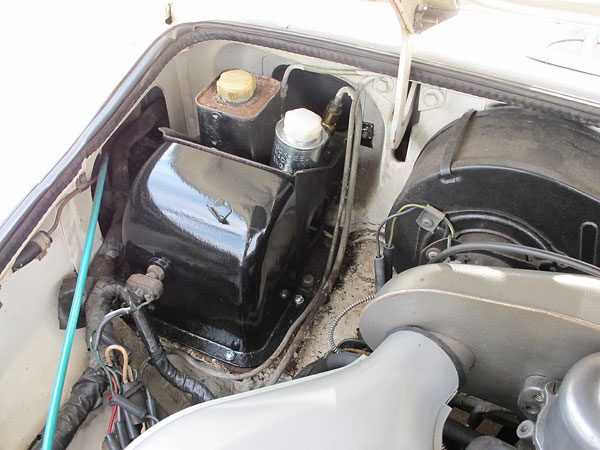 Shiny new Lockheed clutch master cylinder.


Enjoying this article? Our newsletter is funded through the generous support of readers like you!
To contribute to our operating budget, please click here and follow the instructions.
(Suggested contribution is twenty bucks per year. Feel free to give more!)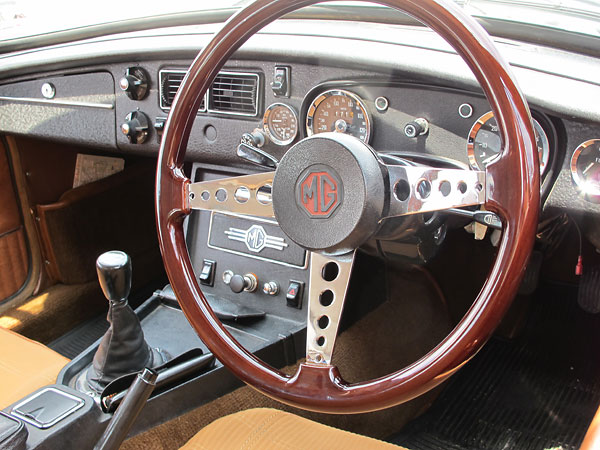 MG used steel dashboards in their home market, long after export customers got padded vinyl.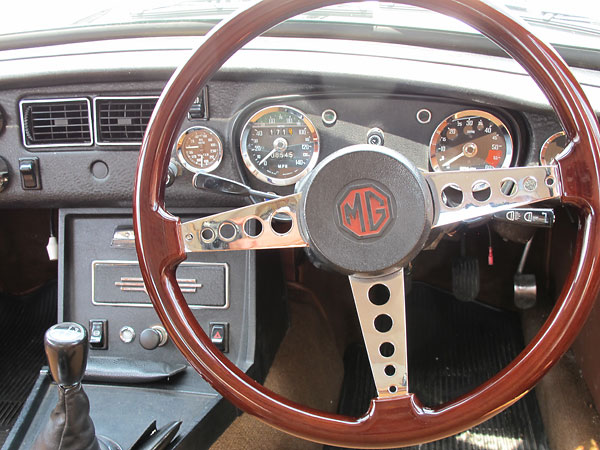 Aftermarket wooden steering wheel.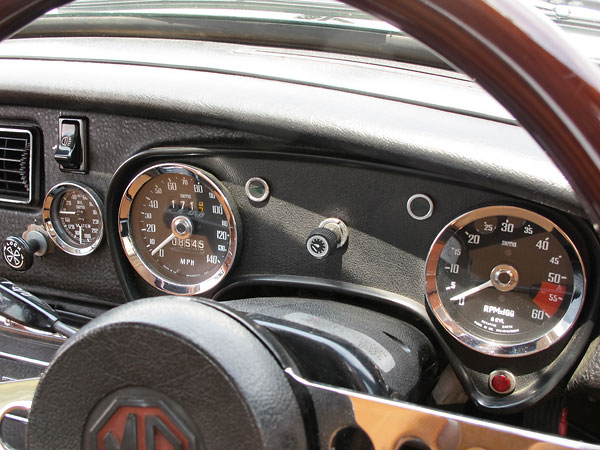 Ray has enjoyed about 2200 miles of driving his MGB GT V8 since the purchase.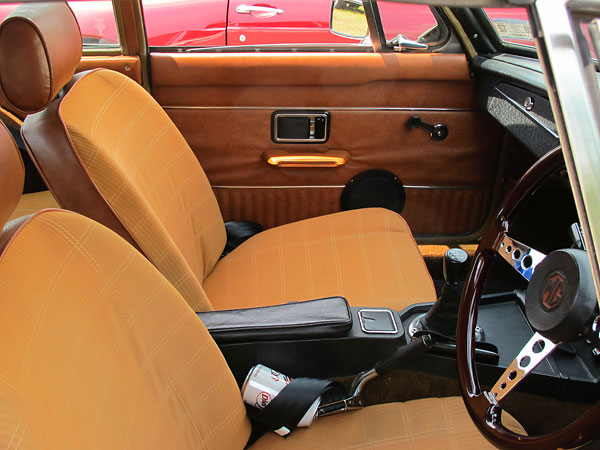 Original nylon seat upholstery.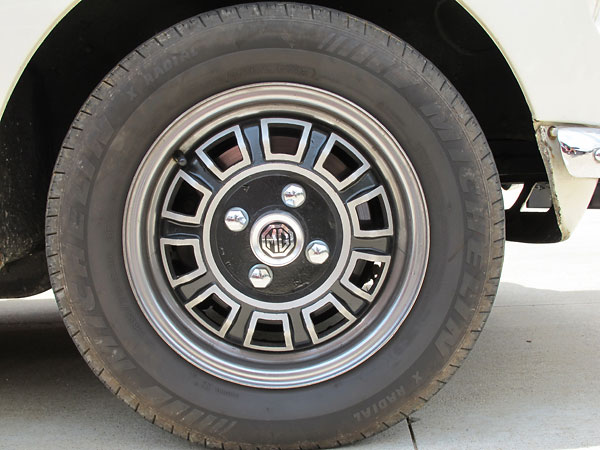 Michelin X Radial tires.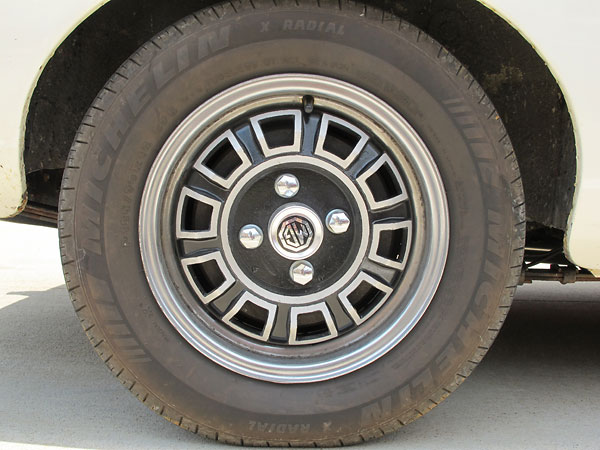 Made by Dunlop, these original MGB GT V8 wheels have cast aluminum centers riveted to steel rims.


---
BritishV8 Magazine has assembled the largest, most authoritative collection of MG "MGB GT V8" information you'll find anywhere. Check it out! Access our MGB GT V8 article index by clicking here.