Reborn Company LLC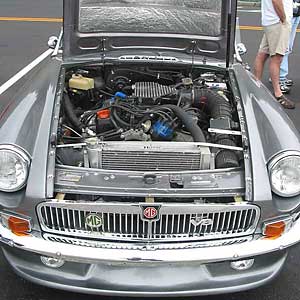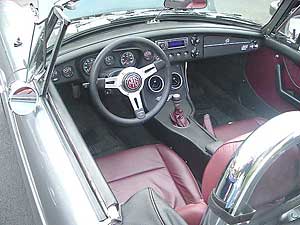 Take a moment & have a detailed look at Evan's work!
Evan Amaya's Rover V8 Powered MGB




Reborn Company LLC
Evan Amaya, proprietor
405 N. Washington St.
Shelby, NC 28150

telephone: (704) 480-5544
e-mail: rebornco@carolina.rr.com




Reborn Company LLC is a Member of
The British Motor Trade Association

Innovative Solutions
Since 1998, Evan Amaya and his staff at Reborn Company LLC have specialized in service, repair and restoration of both English sports cars and Land Rover four-wheel-drive vehicles. The two vocations have resulted in a unique and complementary skill set. The Reborn team provides expert support for MGB conversion to Rover V8 power!

Reborn Company has a good-natured can-do attitude. Bring them a challenge and they'll find a solution that suits your need, schedule, and budget. Over twenty MGB restorations have been completed to date, with proud owners all along the East Coast.
Introducing: Reborn's "Big Brake" Kit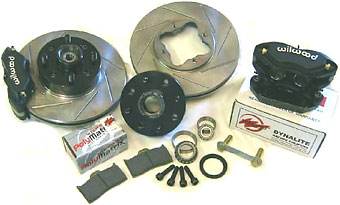 This unique kit features new replacement hubs, so no rotor spacers or adapters are required. Quality Honda Accord rotors are utilized, so replacement parts are cost effective and readily available. Top-of-the-line Wilwood calipers and pads complete the package. For bolt-on safety, this kit is for you!
Reborn's New Location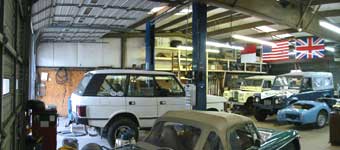 Now with more room, Reborn Company hass expanded its automobile and parts importing businesses. In addition to MG and Rover repair/restoration, Reborn Company provides Land Rover models that aren't otherwise available in the U.S.