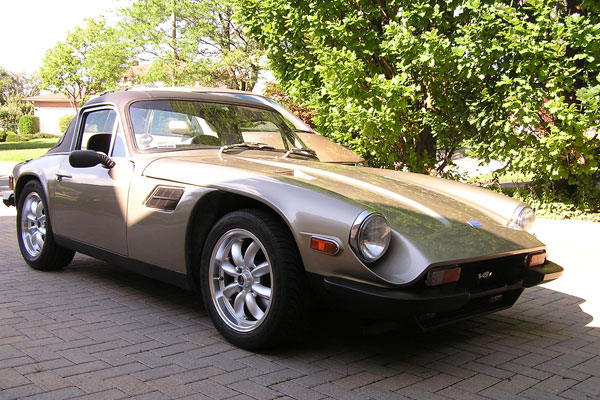 Martyn Harvey's 1975 TVR 2500M with Chevy 350 V8 Engine
as published in British V8 Newsletter, Volume XV Issue 2, September 2007
Owner: Martyn Harvey
City: Waterloo, Ontario CA
Model: 1975 TVR 2500M
Engine: Chevy 350cid V8
Conversion performed by: unknown, but modified by Martyn Harvey
Engine:
Chevrolet 350 cubic inch V8 (1969). Edelbrock intake manifold. Holley 650 carburetor. Mustang II/302 air filter (Fram C3371, it's just 1.75" tall.) Delco HEI ignition system.

Cooling:
Chrysler aluminum rad

Exhaust:
custom, with dual pipes and mufflers.

Transmission:
Borg-Warner T5 5-speed, with 0.63:1 fifth gear. Hydraulically actuated clutch (with TR6 slave cylinder.)

Front Susp.:
QA1 coil-over shock absorbers with 400# springs. I've been experimenting with Spax gas shocks, which work nice, but I'm going to go back to the QA1s because they provide adjustable ride height (and corner weights). I'll lower the front about 1".

Rear Susp.:
TR6 IRS with 3.45:1 gear ratio. QA1 coil-over shock absorbers with 225# springs.

Brakes:
Stainless steel braided hoses. On the front, 1988 Toyota "4Runner" 4-pot calipers (C8554/C8555) and 1988 Toyota "Cressida" vented rotors (BD 61804). On the rear, stock TR6 drums.

Wheels/Tires:
"Slot" style mag wheels, 14x6 front, 14x7 rear. Cooper Cobra 225x60x14 tires.
(Note: Martyn changed to larger Rota 8-spoke wheels in 2008.)
Interior:
Panasonic stereo and CD player. Stereo speakers are mounted in the Mazda Miata seat headrests.

Comments:
ultimately, I intend to replace the Chevy engine with a Ford 302 V8 or a Rover aluminum V8 to improve the car's overall weight and weight distribution... but for now I'm enjoying the car with the engine that came with it!

Note: Martyn bought this car in April 2006, and has made the following improvements so far:
- front and rear brake upgrade (Toyota front brake conversion)
- new brake master cylinder
- new clutch slave cylinder
- new steering U-joints
- new tires
- electric fuel pump conversion
- new air cleaner
- new tachometer
- re-wired fuse panels
- re-wired starter motor cable
- renewed rear light bulb sockets
- new seats
- new Spax front coil-over shocks and springs
- new rear wheel bearing (one side only)
- new rear driveshaft U-joint (one side only)
- new T5 gearbox (to replace the T10 4-speed)
- new driving lights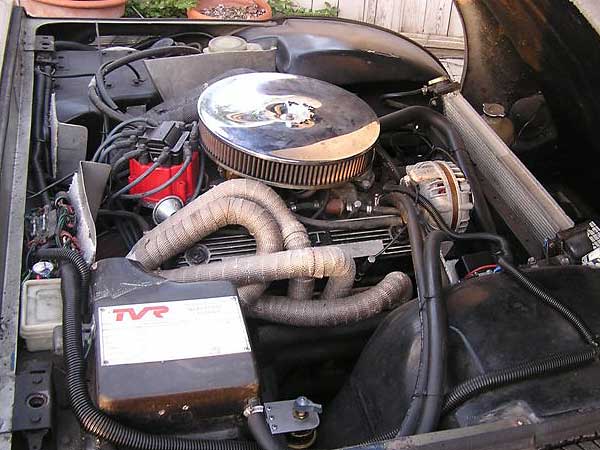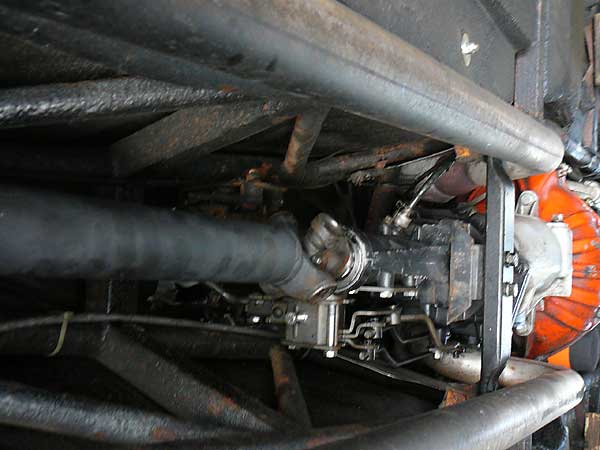 When Martyn purchased the car it had a Borg-Warner T10 4-speed.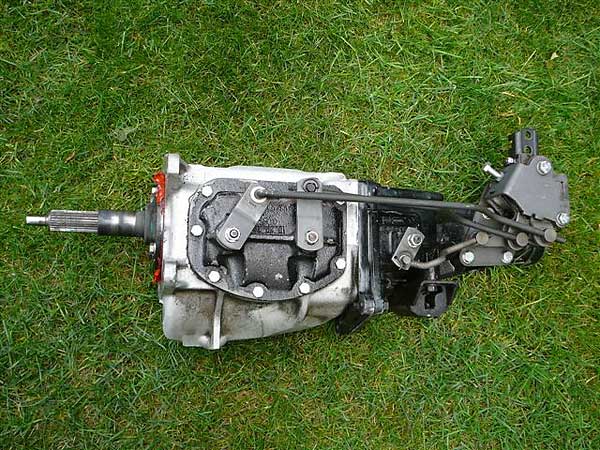 T10 4-speed transmission's lack an overdrive gear, and the external shifter linkage feels sloppy.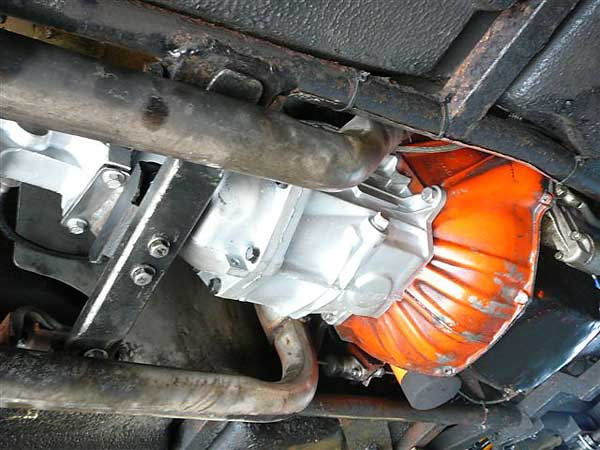 Martyn upgraded substantially by swapping in a rebuilt Borg-Warner T5 5-speed.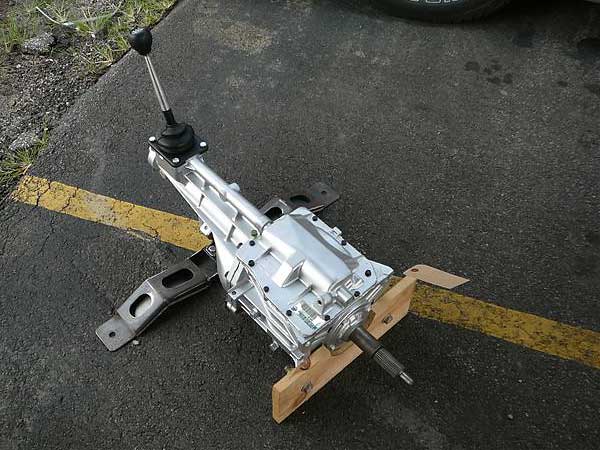 The T5 provides a 0.63:1 overdrive gear, yet only weighes about 75 pounds due to its all-aluminum case.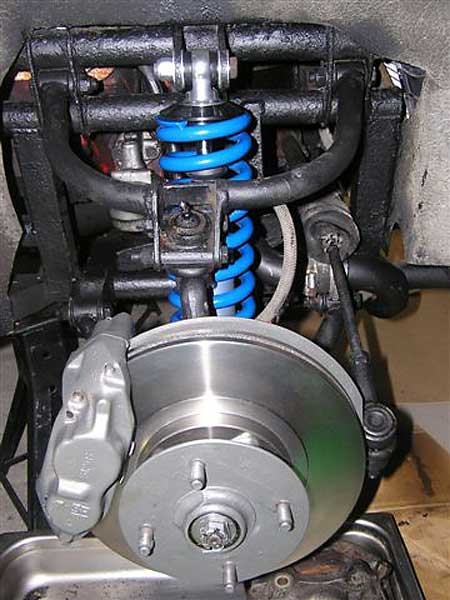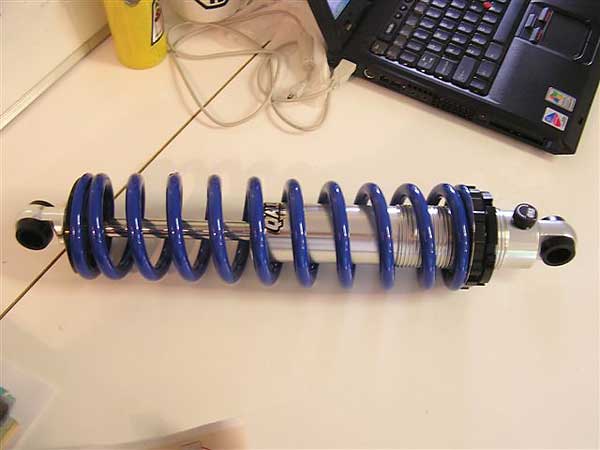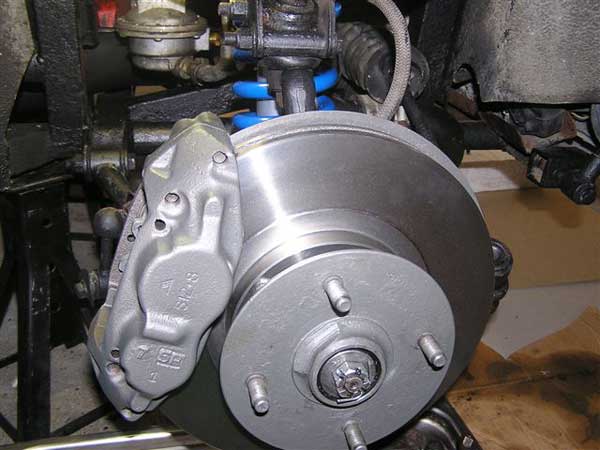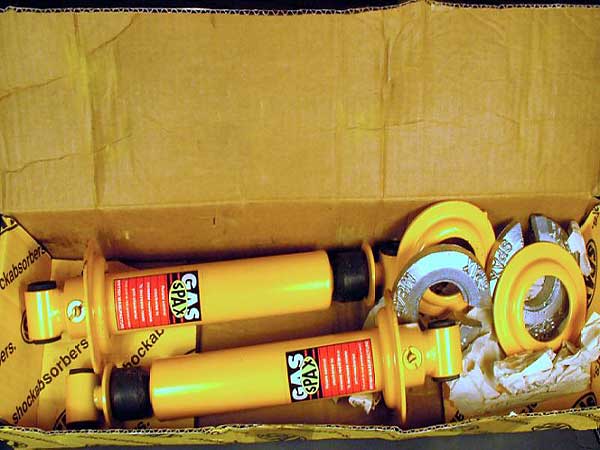 Martyn fitted new SPAX gas coil-over shock absorbers in lieu of the QA1 shocks that came with the car.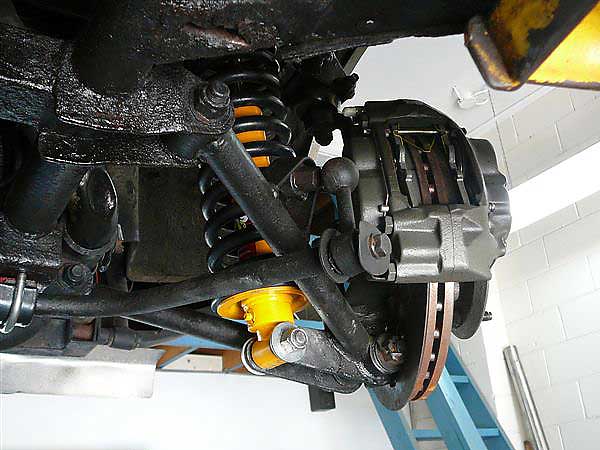 Martyn fitted Toyota 4Runner brake calipers and Toyota Cressida rotors in lieu of the original Triumph system.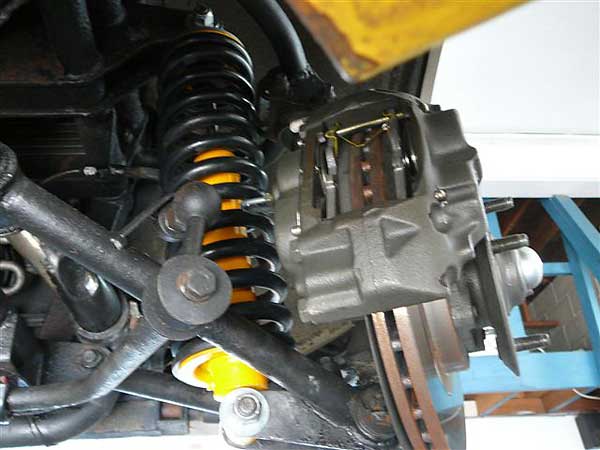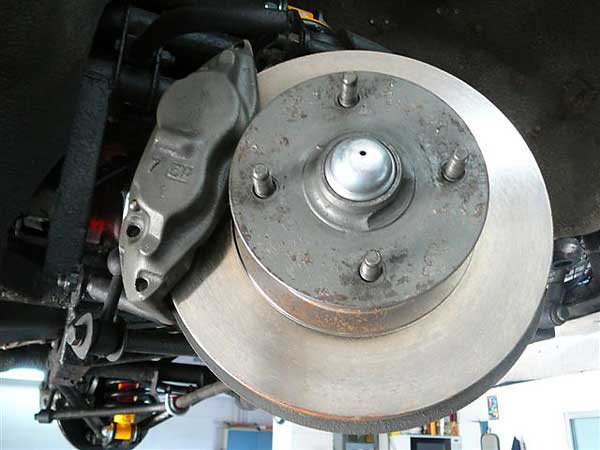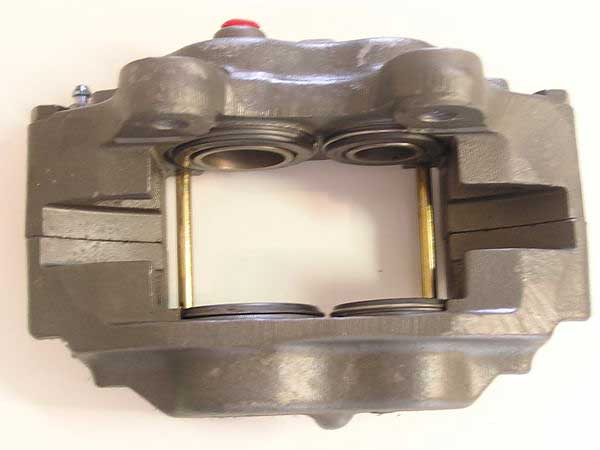 1988 Toyota 4Runner four-piston brake calipers (C8554/C8555).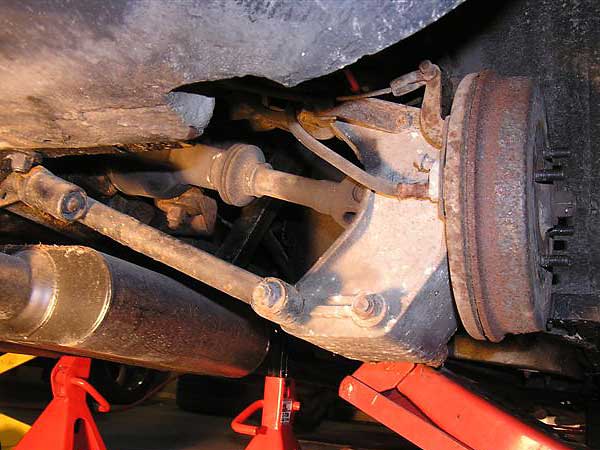 The TVR-2500 came stock with a Triumph TR6 rear suspension and brake system.