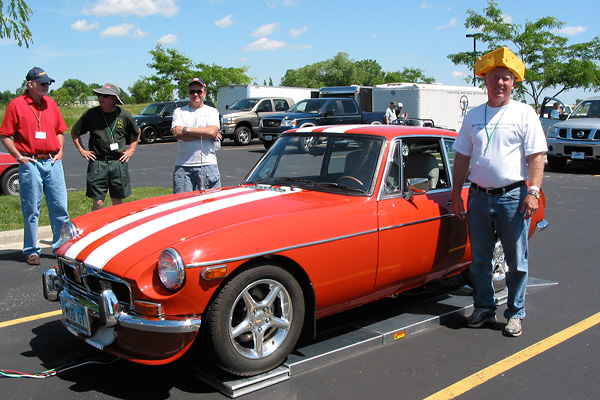 Jim Ohnstad's 1974 MGB-GT with GM 3.4L V6
Owner: Jim Ohnstad
City: Fargo, ND
Model: 1974 MGB-GT
Engine: GM 3.4L V6
Conversion by: Brian McCullough
(as photographed at British V8 2008 in Port Washington, WI)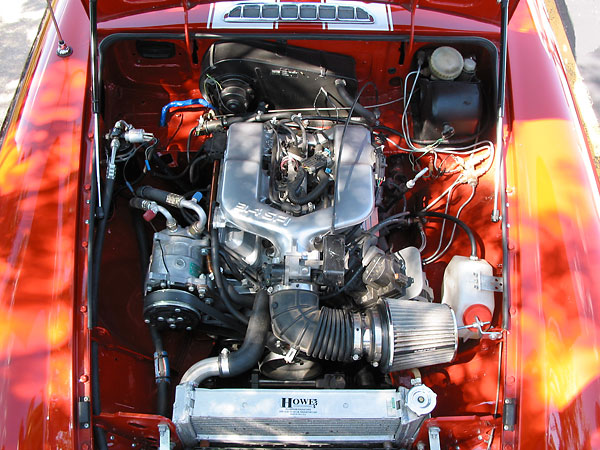 How It Was Done: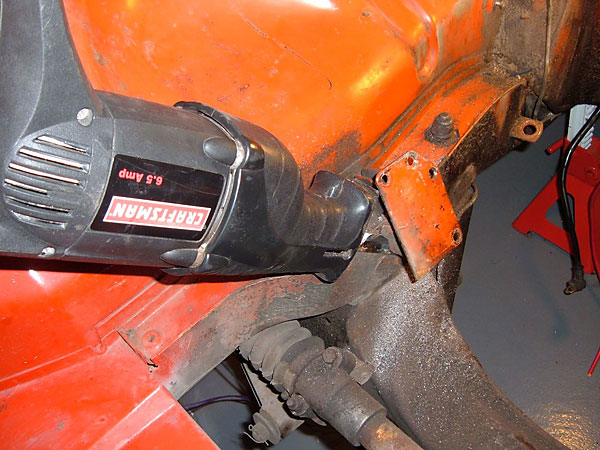 Removal of the original MG motor mounts on early rectangle mounting system.
(This isn't required with the later engine mounts.)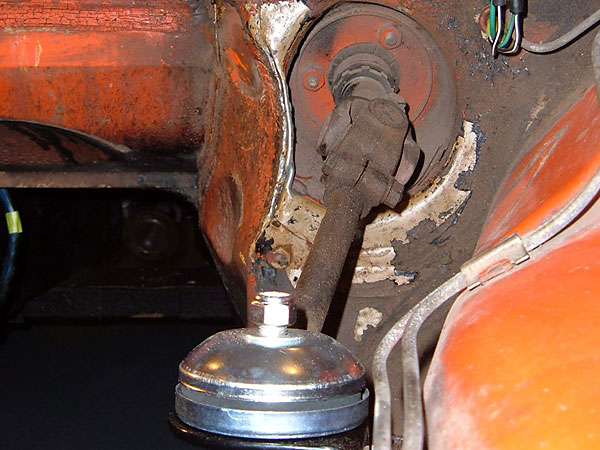 A little hammer work makes room for the cylinder head and exhaust.
In the foreground: a Classic Conversions Engineering bolt-in motor mount.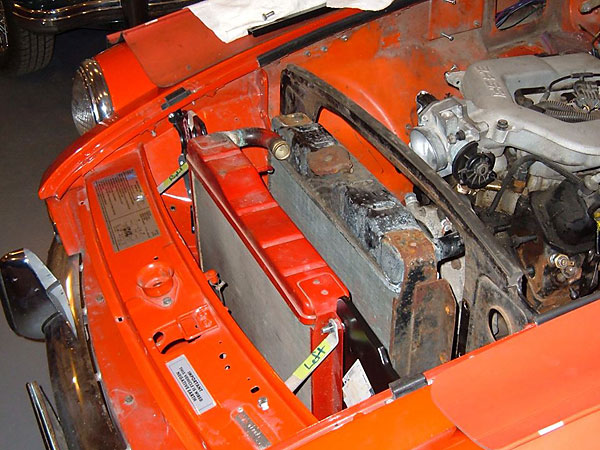 New radiator brackets have been installed about six inches forward of original.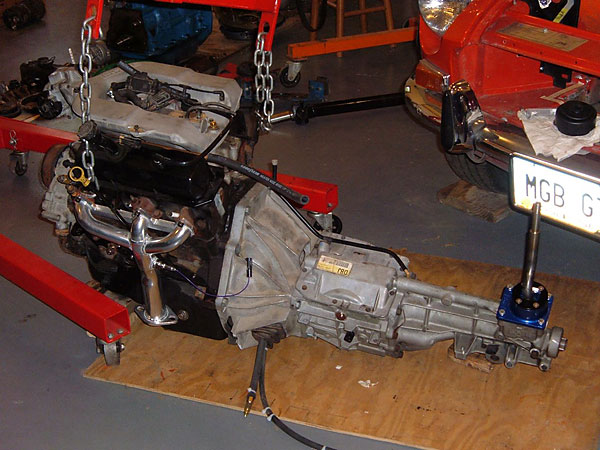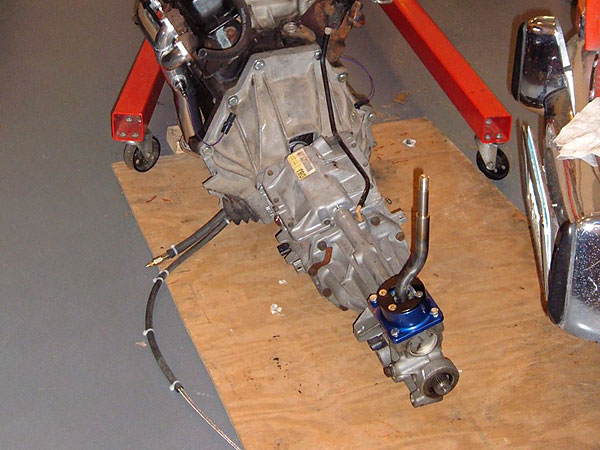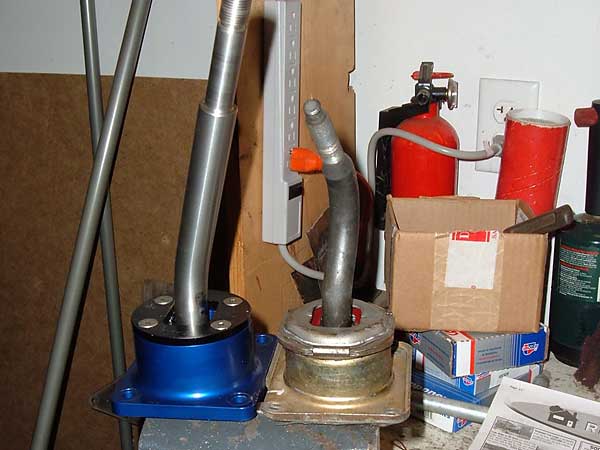 Left: this aftermarket shifter was made for a Chevrolet Camaro. It requires modification,
but will provide the desired feel and short throw.
Right: Difficult-to-find short-throw S10 shifter. Note that the pivot point on this S10 shifter
is about twice the height off the bolting plate as most S10 and stock Camaro shifters. Both
shifters have to be reshaped to fit the MGB. Usually this is done with heat or welding.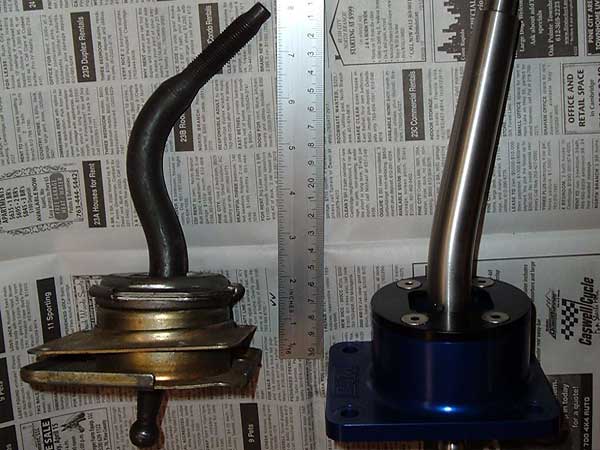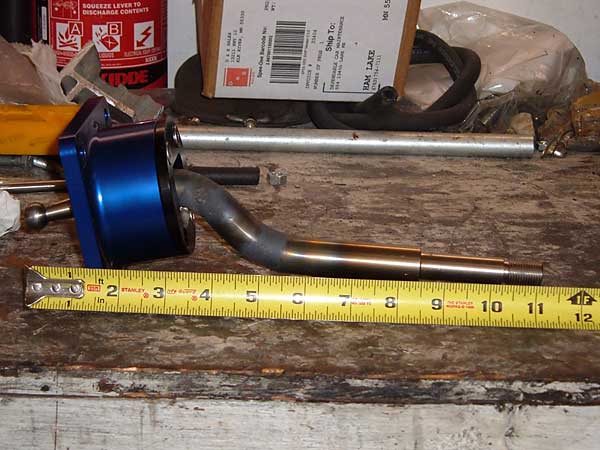 The S10-style shifter lever needed to be bent two places...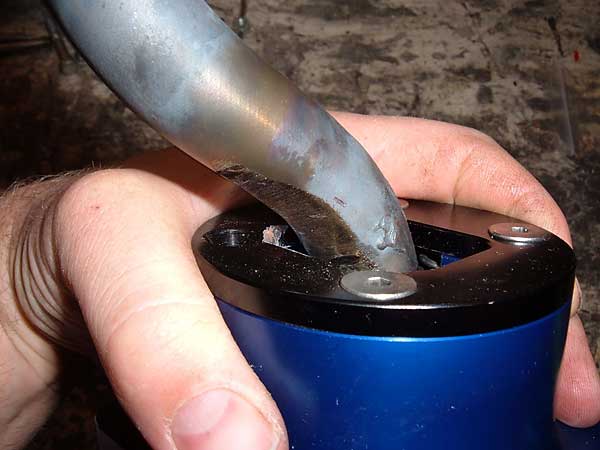 It also needed to be finessed a little with a grinder.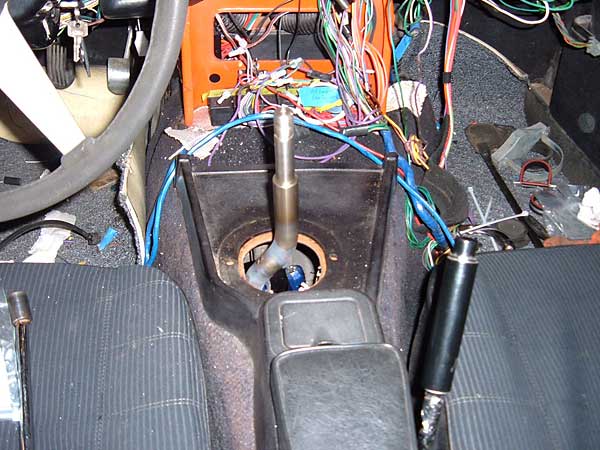 Now the shifter is perfectly aligned with the tunnel and console.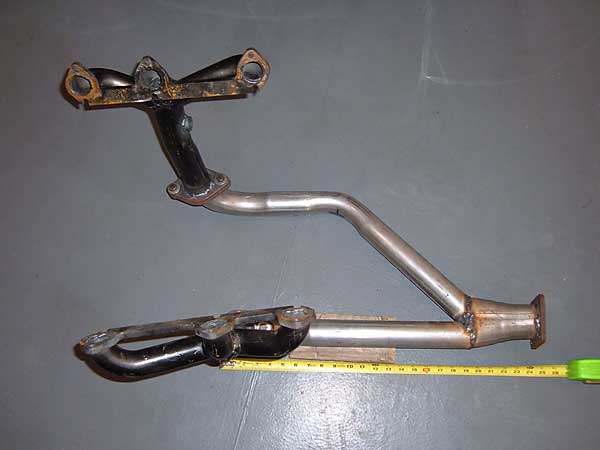 First generation Classic Conversions headers, fitted to a purpose-built y-pipe.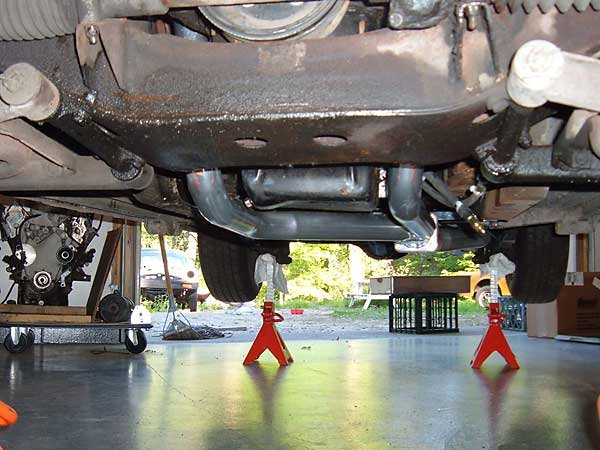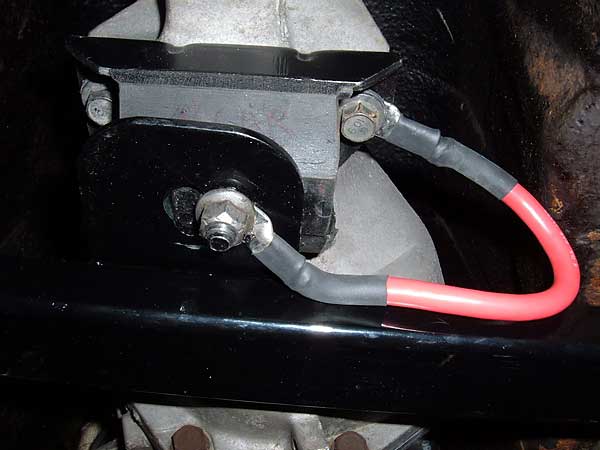 Transmission ground strap.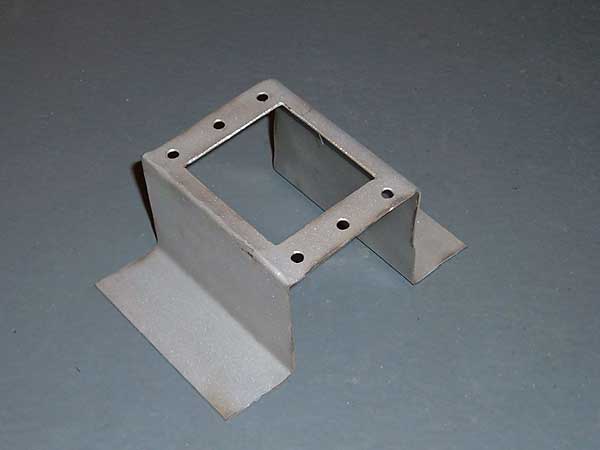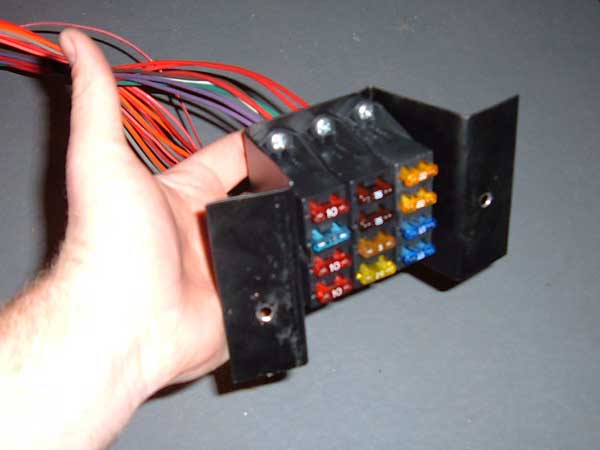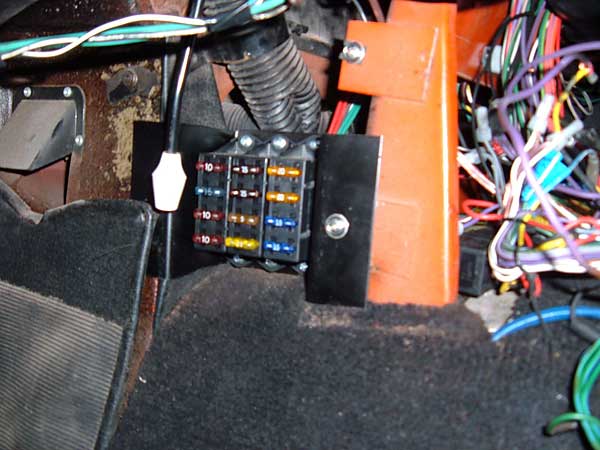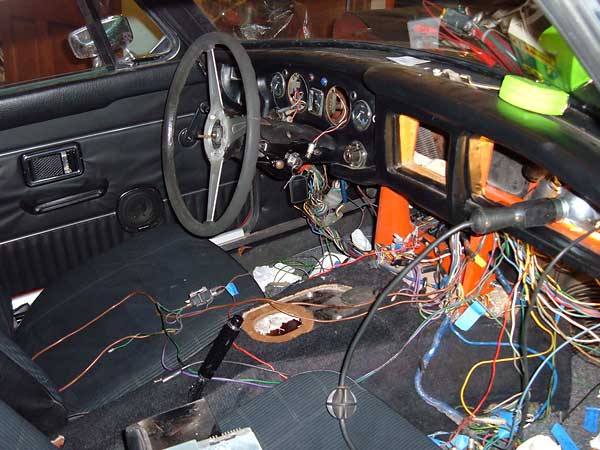 The Completed Conversion: