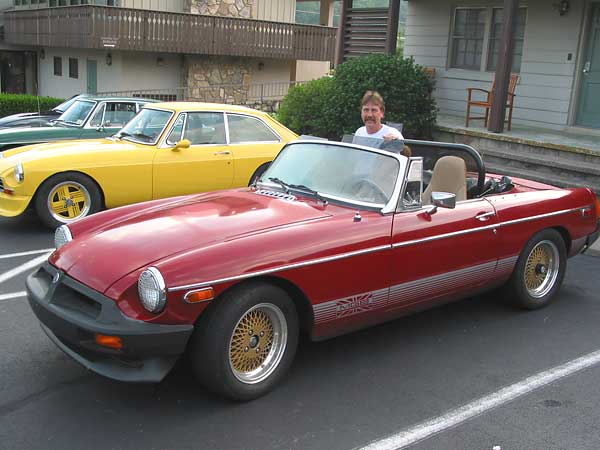 Carl Floyd's 1979 MGB with Buick 215 V8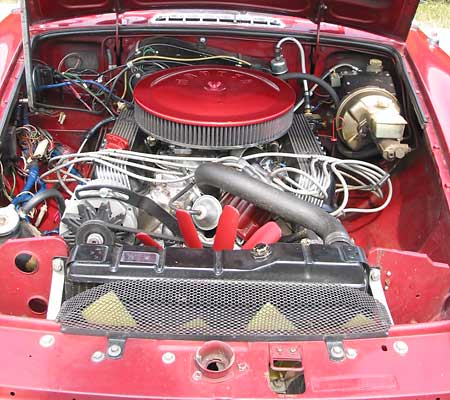 1963 Buick 215, 11:1 compresion ratio ("JN" block).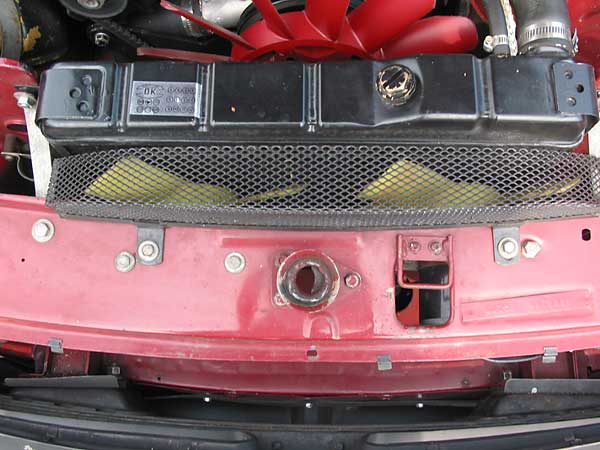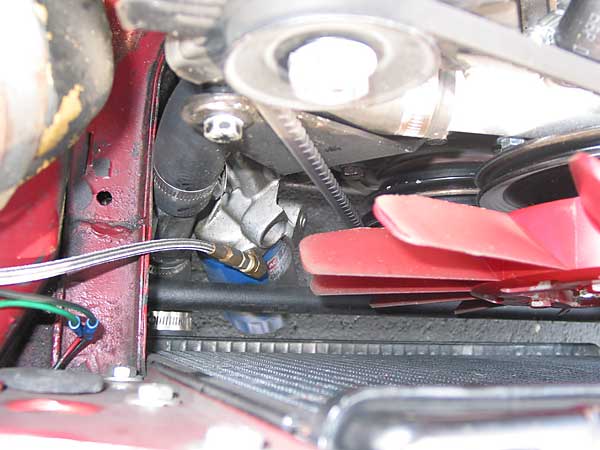 D&D swivel adapter, and off-the-shelf "MGB V8" (extra long core) radiator.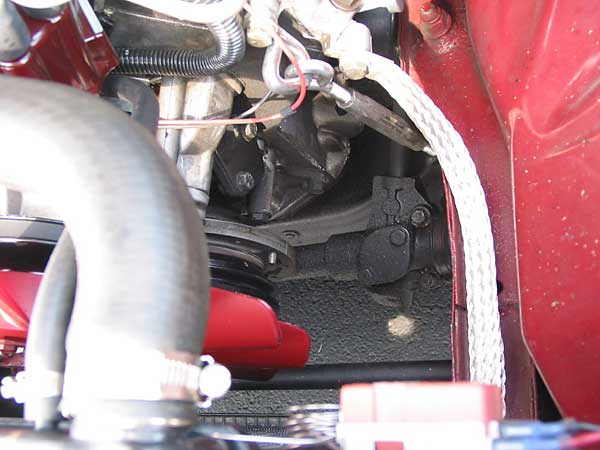 7/8" front sway bar is balanced by a stock rear sway bar, and both are on polyurethane mounts.
Very old "V8" bushings are installed in the lower inboard A-arms. (Stock rubber everywhere else.)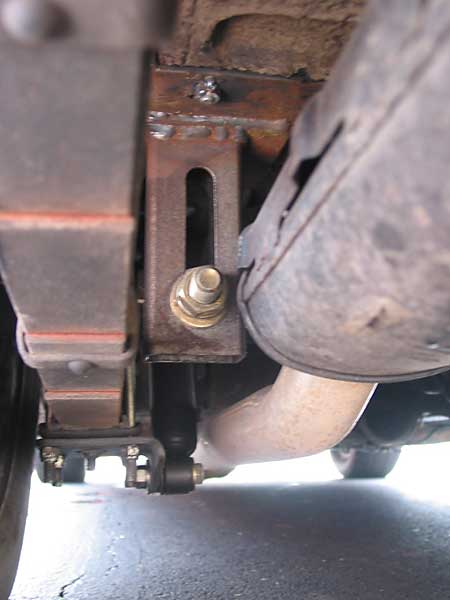 Panhard bar - body mount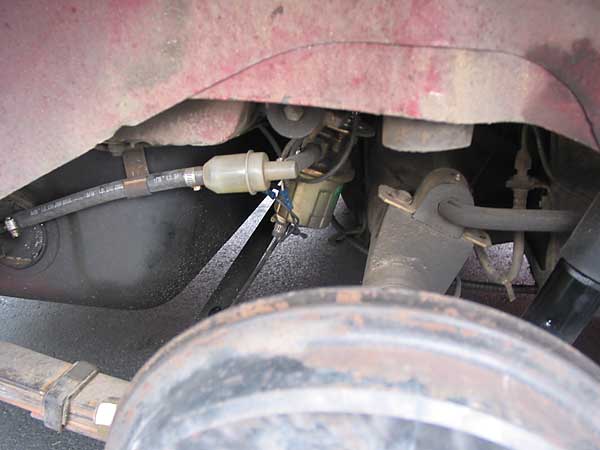 Stock axle and rear anti-sway bar... plus a home-made Panhard rod
Is that a Carter fuel pump?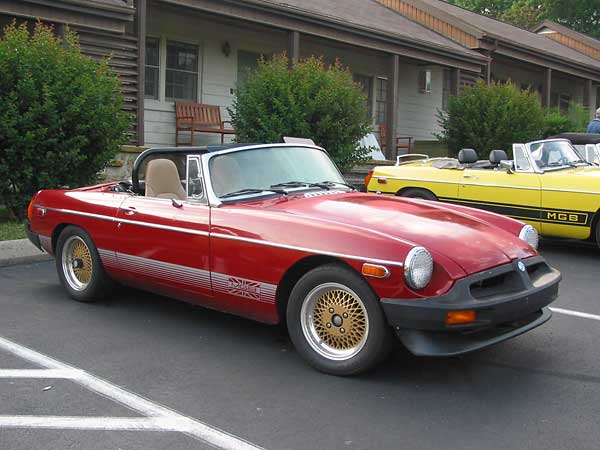 Moss 480 lb. (1" lower) front springs. (Carl says: "I think they actually dropped it about 1.5 inches.")
1.25" lowering blocks in the rear. The rear shackles were shortened about 0.75 inches.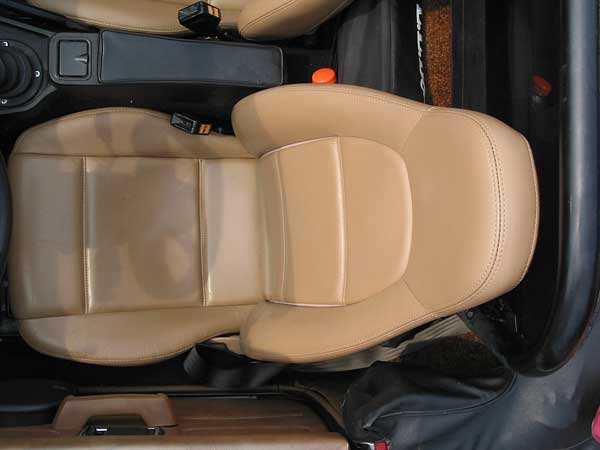 Mazda Miata seats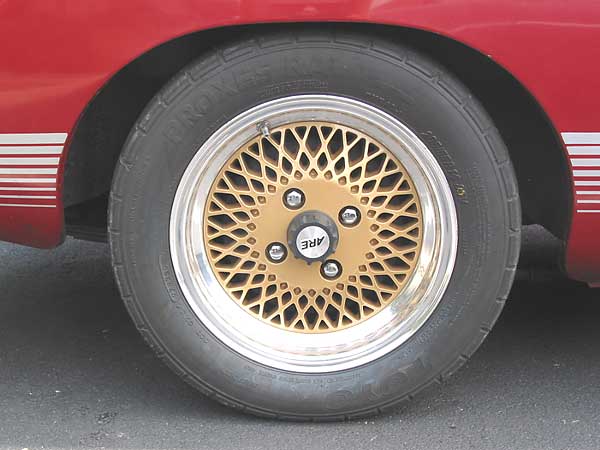 14X6 American Racing wheels and shaved Toyo RA1 205/55-14 tires.
(Combined wheel/tire weight is 31 pounds per corner.)